By the store owner's estimate, the typical customers are 30 to 55 years of age. They are working adults living around Kelowna and the wider Okanagan, some are retired, and they love the First Nations culture. They are looking for unique gifts or indoor/outdoor home decorations. In particular, the customer group of 55+ is looking for special Native art pieces, made locally and with a "story." Customers looking for higher-end art pieces can hopefully be accommodated in the near future (see Pricing).
Members of other First Nations also come to West Kelowna to shop as it is central and has many shops for tax exemption shopping. They come from Kamloops, Merritt, and the surrounding area to stop by SOTL on their shopping trips. In addition, the 2020 pow wow season did not happen, and SOTL carries some of the items you would find at a typical pow wow.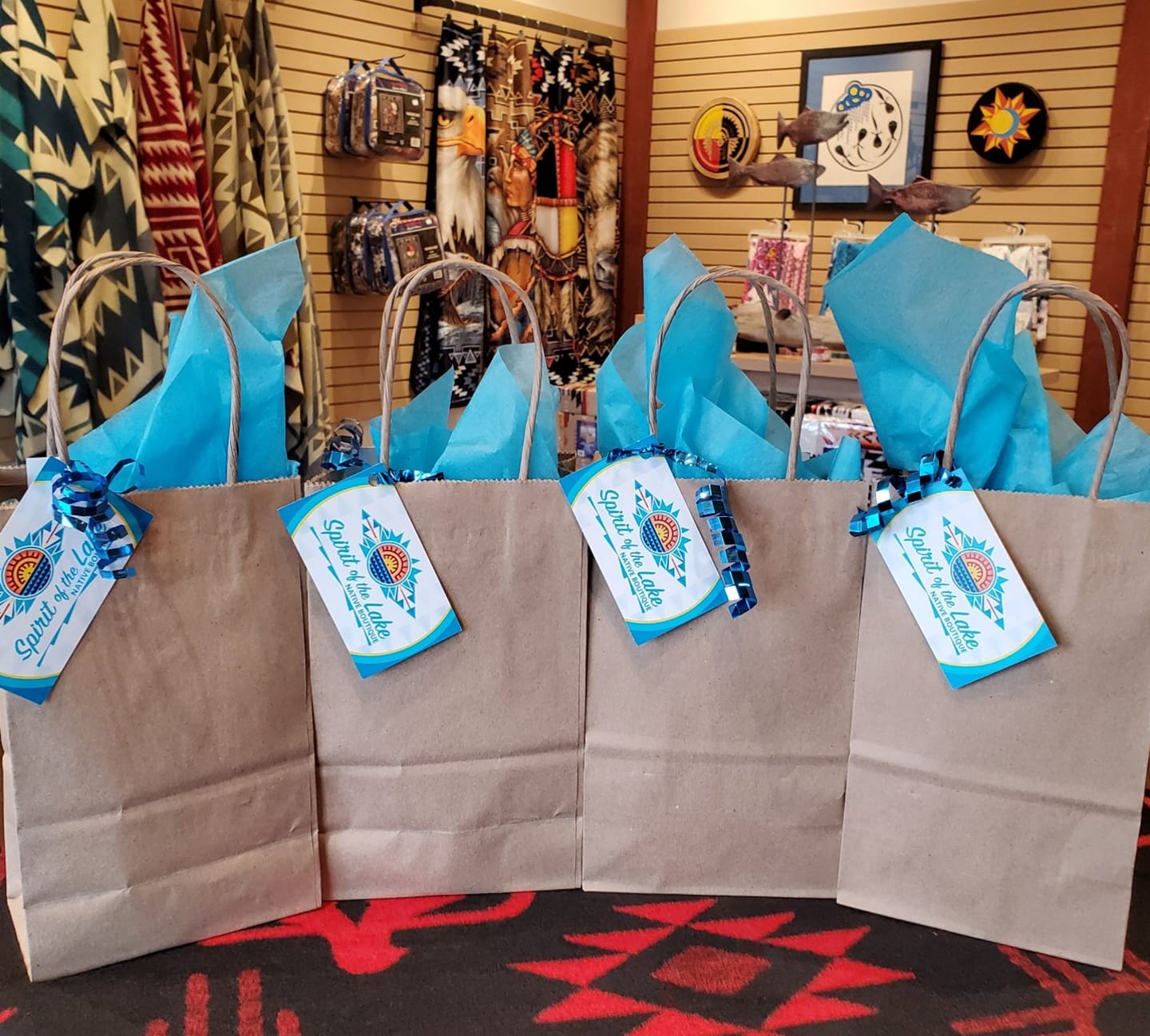 Many of the First Nations organizations in the area have made a point of supporting the store during the COVID-19 pandemic by buying gift cards or raffle prizes in the store (e.g., Okanagan Nation Alliance, Westbank First Nation, Penticton Indian Band, Vernon, Okanagan Indian Band).